If you're a lady rebelle with a cause, a trendy tastemaker with a radical revolution or a soulful solopreneur with sass + spunk… you're in the right place.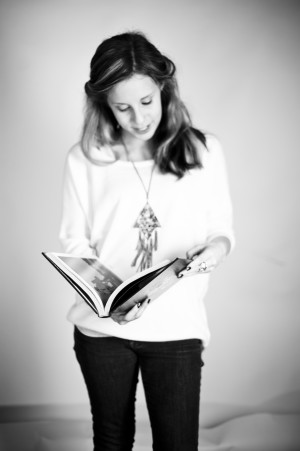 You've got vision, vixen.
But sometimes, saying what you wanna say, how you wanna say it – is easier said than done.
I can help.
I love collaborating with womenpreneurs like you to razzle-dazzle your web writing.
I've made it my life's mission to give blase copy the boot, and jazz up your language with a caffeine-like jolt of sizzle, sparkle and soul (+ just the right touch of seduction.)
(Side effects may include massive message clarity & confidence through-the-roof. You've been warned.)
---
In short, I get giddy writing conversational, crystal clear couture copy that charms + converts. 'Cause me? I think basic is boring, and your web presence should be just as fabulous as you are.
With my supercharged powers of perception, over-the-top knowledge of all things "now" & penchant for pretty prose mixed with your bold business goals – we can consciously co-create crushworthy copy that makes coin.
I guarantee it.
Get a taste of my special blend of sexy, savvy + (sometimes) socially unacceptable syntax by clicking one of the hearts below.