If you're a lady rebelle with a cause, a trendy tastemaker with a radical revolution or a soulful solopreneur with sass + spunk… you're in the right place.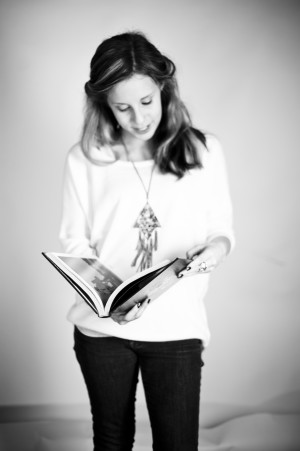 If I know one thing about you, it's this: You've got vision.
But articulating that vision into words that sell….is easier said than done.
I can help.
I la-la-love collaborating with womenpreneurs like you to consciously co-create crushworthy copy that makes coin.
I've made it my life mission to to give blase copy the (cowboy) boot and jazz up your web language with just the right blend of sparkle, soul + seduction. 'Cause for real? Basic is boring, and the days of robotic-sounding copy are so over.
I've got a penchant for pretty prose; you've got some bold business goals. And together? We can write copy that charms and converts.
I think your web copy should be just as fabulous as you are.
Don't you agree?
---
Get the party started by clicking one of the little hearts below.